Now Hiring Dedicated CDL A Regional Drivers In The Jackson, MS Range Between 2200-2600 Miles Per Week! Plus $1,000 SIGN ON BONUS!
Overview
Call 877-794-5949 Today!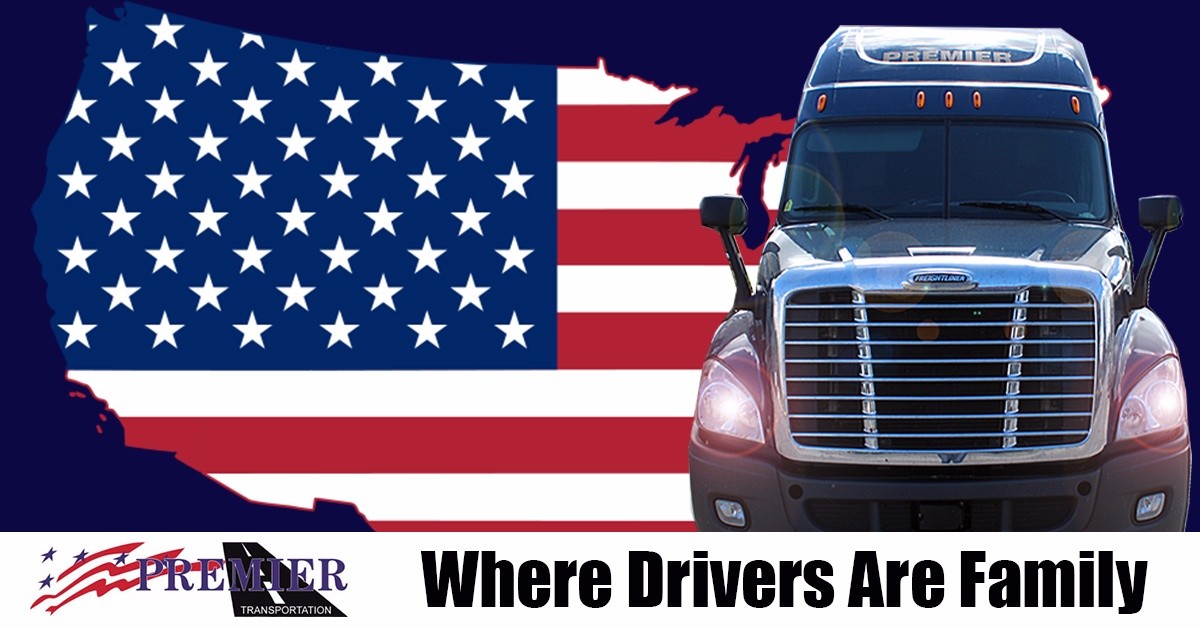 Regional Driver:
Out 5 days home 2 days every week
Range between 2200-2600 miles per week
Contracted work means same work every week
Consistent miles equals consistent pay
Pay rate:
Start: $0.39 per mile
Experience pay: Start upto $0.42 per mile
Safe driver/Elite Fleet: Start upto $0.46 per mile
Call 877-794-5949 Today or apply online below today.
We offer:
Detention Pay
Vacation Pay
Holiday Pay
Stop Off Pay
Comprehensive Insurance: Medical, Dental, Prescription, Life
Optional Insurance: Disability, Additional Life
Generous 401K matching
In addition, we offer:
$1,000 Sign-on Bonus
$1,000 Annual Longevity Bonus
$100 Clean Inspection Bonus (Unlimited)
$100 Monthly Safety Bonus
$130 per quarter (up to $520/year) Wellness Program
$500 Driver Referral Bonus (Unlimited)
Entrance into Safe Driver of the Year Drawing of $10,000
This truck driving job posted by the American Driver Network
Premier Transportation
Premier Transportation
(877) 794-5949
Premier Transportation considers our drivers to be our most important asset. We recognize the value of a quality driver and understand that our drivers represent our company both over the road and with the customer.

We pride ourselves in hiring only the best drivers in the industry. Premier has worked very hard over the years to insure that all drivers are treated courteously and in a professional manner.

At Premier Transportation Family isn't just a Priority, it's our culture!
Premier Transportation's Hiring Area
AL

CT

FL

GA

IL

IN

KY

MA

MI

NC

OH

SC

TN

TX

VA

WA
Incentives
Lease Purchase Available
$1000 annual Longevity Bonus
Benefits
Health Insurance
Dental Insurance
Life Insurance
Retirement Plan
Paid Vacation
Paid Weekly
Direct Deposit
Holiday Pay
Generous 401K matching
---